Despite having main function of producing videos and multimedia motion pictures for the church, the sole purpose of RMP is to capture, nurture and optimise talents discovered inside or even outside the church. These talents are people who have passions in any stages of a video production. Hence, to join us you are not required to be equiped with any skills in acting, presenting, editing, or anything at all. Simply with your passion and commitment, we can promise that you will go a very long way. The ultimate goal is undoubtly, as a ministry, to serve our God.
Our biggest desire is not only for team members to work for the team but more importantly for them to enjoy the relationship, fellowship and spirit of being brothers and sisters. It is a main value we always believe and keep, that every single team member regardless of age, background, education and skills are part of a family; RMP family.

Secara fungsi, tugas utama RMP adalah untuk menghasilkan produk video dan multimedia lainnya untuk gereja. Akan tetapi tujuan utama yg lebih besar lagi adalah untuk menangkap potensi-potensi yang ada di dalam maupun luar gereja, untuk kemudian dikembangkan dan dimaksimalkan.  Potensi yang dimaksud adalah orang-orang yang memiliki passion atau minat terhadap tahapan pengerjaan video. Jadi, untuk bergabung bersama kami anda tidak perlu terlebih dulu memiliki kemampuan acting, presenting, editing, atau apapun. Cukup dengan minat dan komitment anda, kami yakin anda akan bisa berkembang jauh. Tujuan akhir dari semua ini tentunya, sebagai sebuah tim pelayanan, adalah untuk memuliakan Tuhan kita.
Keinginan terbesar RMP adalah untuk melihat setiap anggota bekerja sama sebagai tim. Tapi terlebih penting lagi adalah tiap anggota bisa menikmati keberadaannya di RMP dan juga mengalami hubungan dan semangat persaudaraan satu dengan lainnya. Adalah nilai yang selalu kami yakini dan pertahankan di RMP bahwa setiap anggota terlepas dari umur, kemampuan, pendidikan, atau latar belakang, merupakan bagian dari sebuah keluarga; keluarga RMP.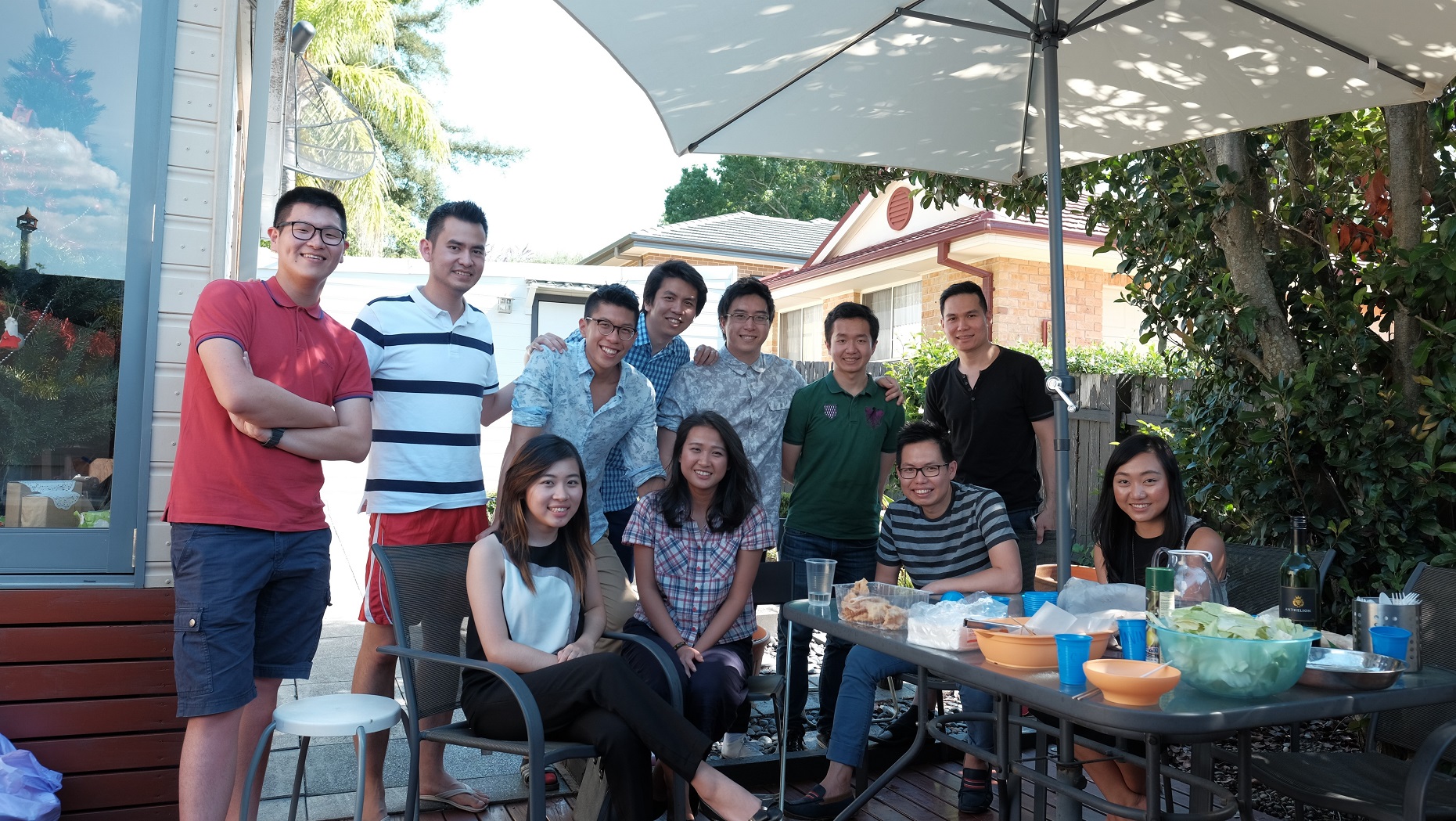 If you would like to request a video from our Motion Pictures team, whether it's a documentary or a promotional video, please submit the request form below:
Please specify your requested video type: